Based in seoul, design studio

WORKS SERVICES

works in different fields of graphic design, visual arts, object and many more with its unique and determined representation. We make printed matter, product,
---
exhibition, printed matter
Seoul, One and J. Gallery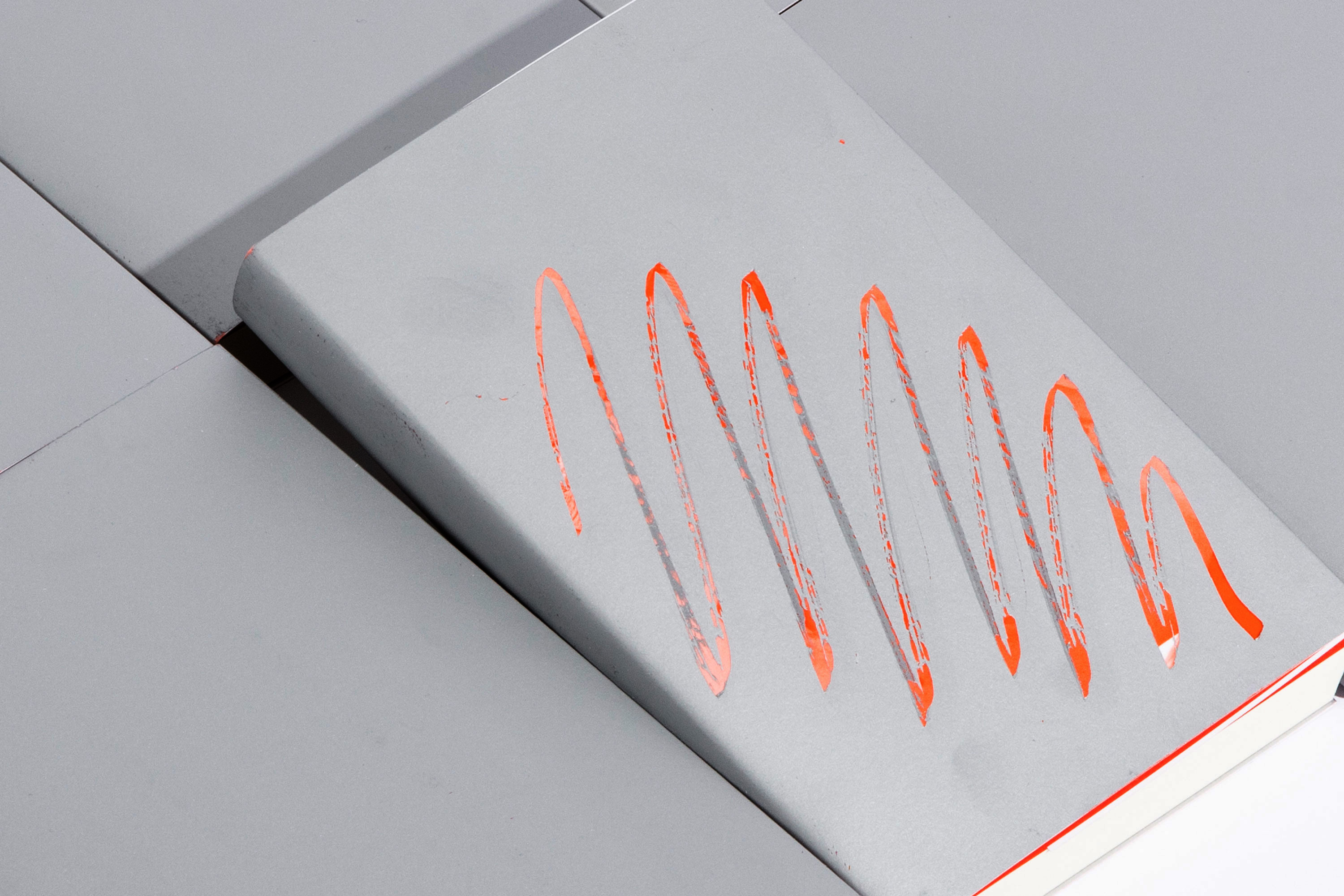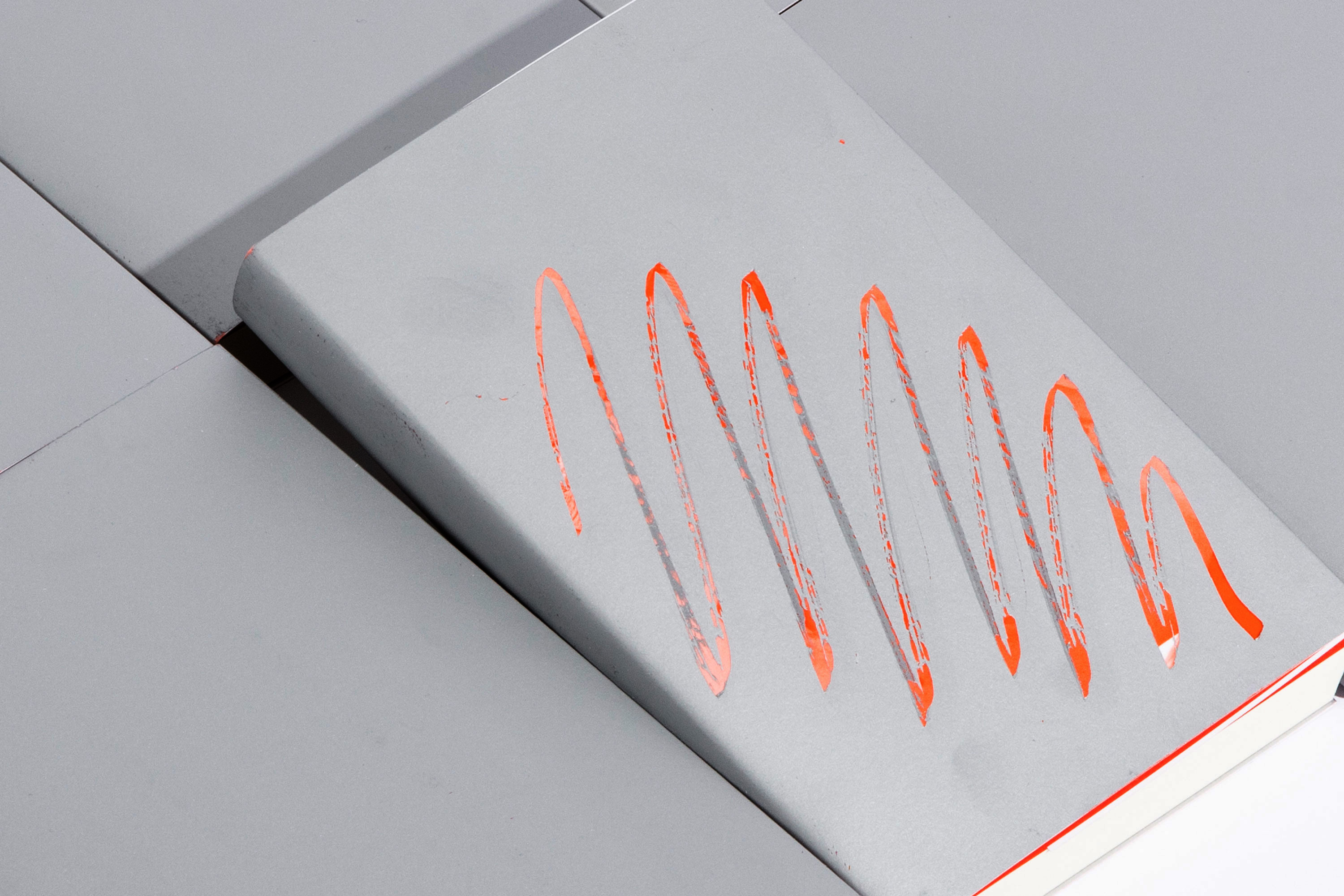 Exhibition graphic & Book design for Min ha Park «SUN GONE»

Printed matters

→ Book (Edition of 500 copies)




photography: studio dosi
---
100 Films 100 Posters - Breathless Animals
printed matter
Jeonju
Poster for «Breathless Animals».
Contribute for «100 Films 100 Posters», an exhibition organized by JIFF, Propaganda. Offset print, 594 × 841 mm.

---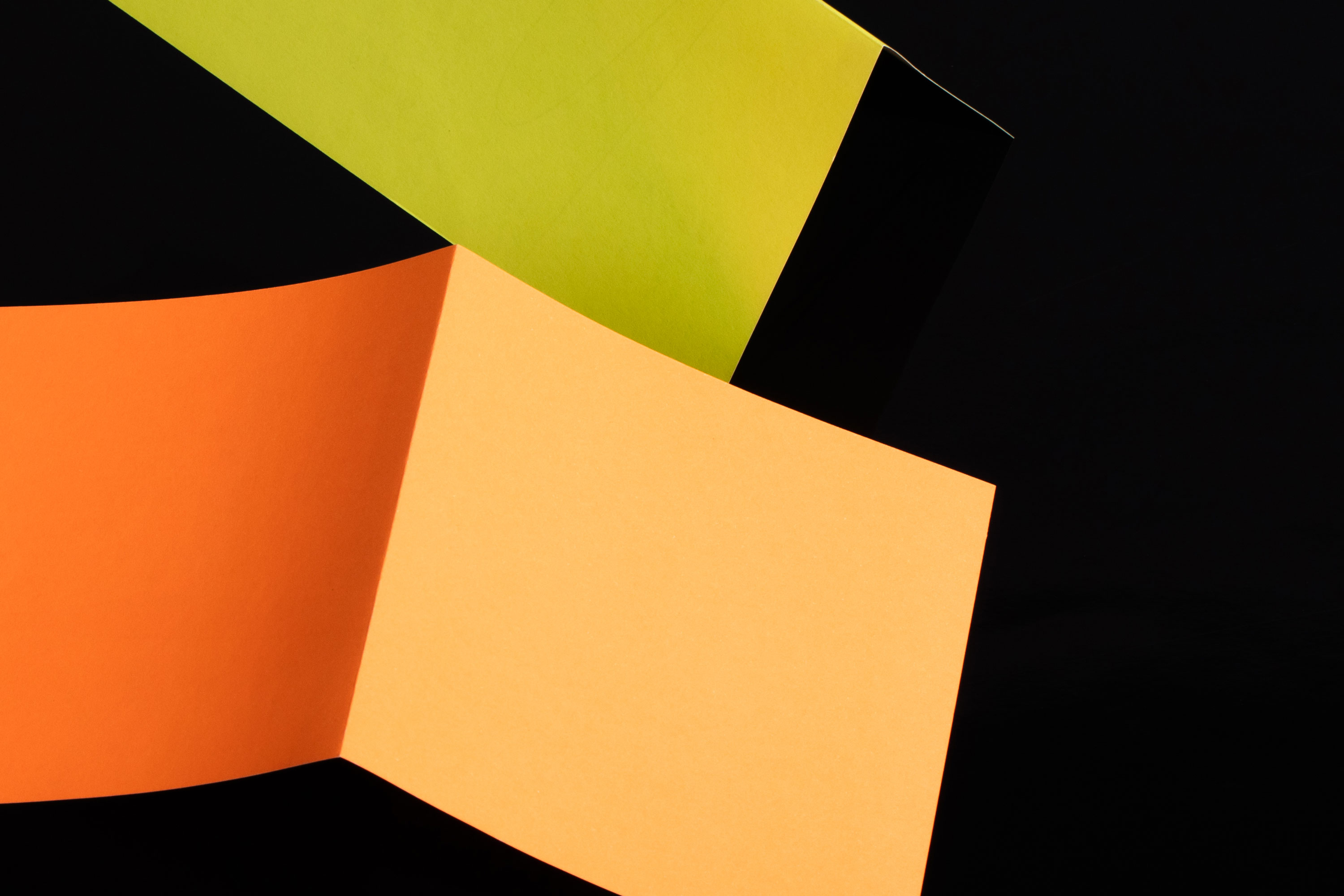 leaflet design for philoelectroray «도대체 뭐가 문제죠?»

Printed matters

→ leaflet, card


https://www.philo-electro-ray.org/


photography: studio dosi
---
exhibition, identity, printed matter, product
Busan, Seoul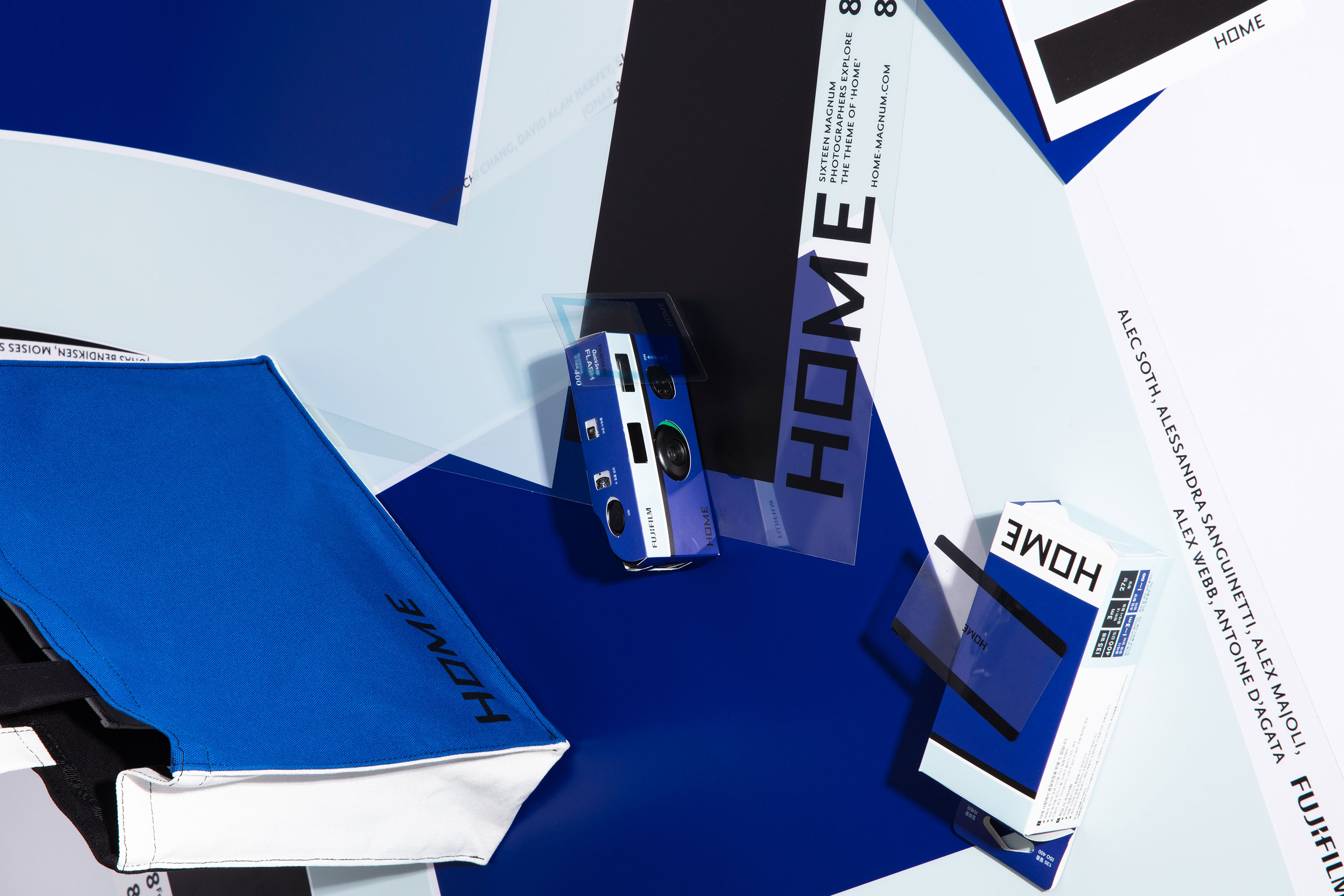 Exhibition graphic design for «HOME» Exhibition.

Identity & Printed matters

→ exhibition identity
→ poster
→ invitation
→ banners

Exhibition goods

→ Camera


→ Canvas bag




→ Film card



photography: studio dosi